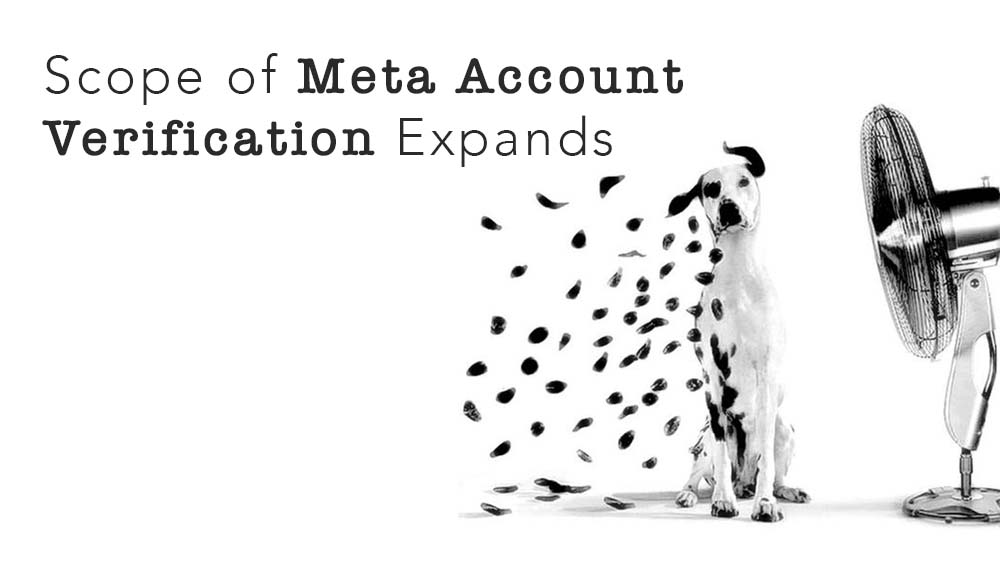 Scope of Meta Account Verification Expands
Good news came from Meta. As we all know, Meta announced that it has expanded the Meta Verified subscription, which it launched for content creators in March, to include businesses.
The company, which started testing its account verification program with businesses in certain geographies on Facebook and Instagram, plans to make it available on WhatsApp in the near future.
Businesses offer two alternatives for meta verified subscription: Facebook page or Instagram account. They can purchase it by paying $21.99 per month per Facebook page or Instagram account, or they can choose to pay $34.99 per month for both. Meta has not yet announced what the cost of verification on WhatsApp will be.
The details of this good news are as follows: Like verification for content creators, Meta Verified benefits for businesses include a blue tick badge, higher reach, and impersonation protection.
Meta offers better access for verified businesses in two ways. These provide better placement in search results and user recommendation in the feed.
meta notes that subscribers' accounts will appear at the top of search results, while they will get extra visibility in the feed in a new carousel called 'Recommended Meta Verified Businesses'.
All these developments and add-ons seem to accelerate the transition process of businesses to Meta Verified subscription.