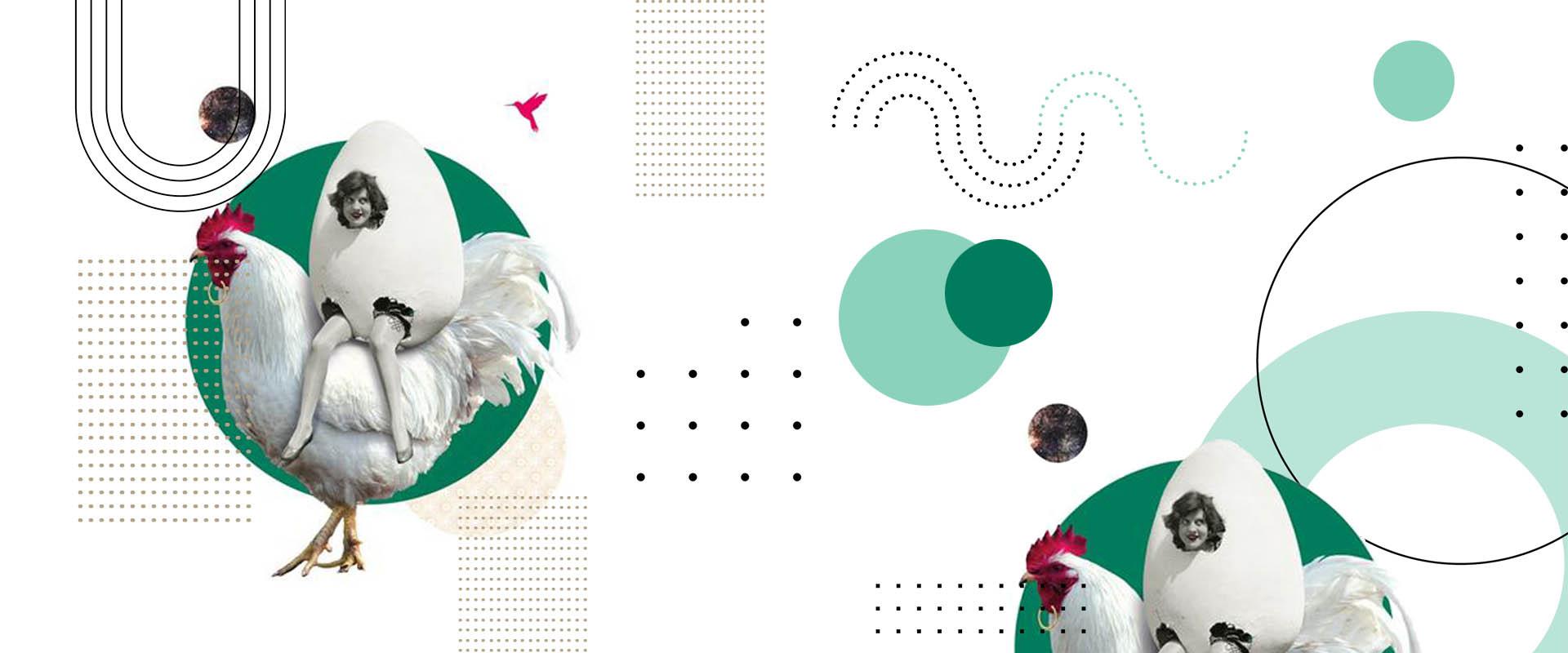 We can refer to all the optimization efforts made for your website in search engines as SEO (Search Engine Optimization). SEO is the practice of listing web pages based on the keywords people search for and directing them to visit those pages or make purchases.
The most important and critical aspect of SEO is to make it easier for people searching for products or information online to find your website organically (without advertisements). The majority of customers on search engines tend to visit websites on the first page.
SEO aims to achieve the highest number of visitors in search traffic related to specific keywords by ranking higher in search engines for those keywords.
If you want your website to appear on the first page for organically searched keywords, let's start this journey together.