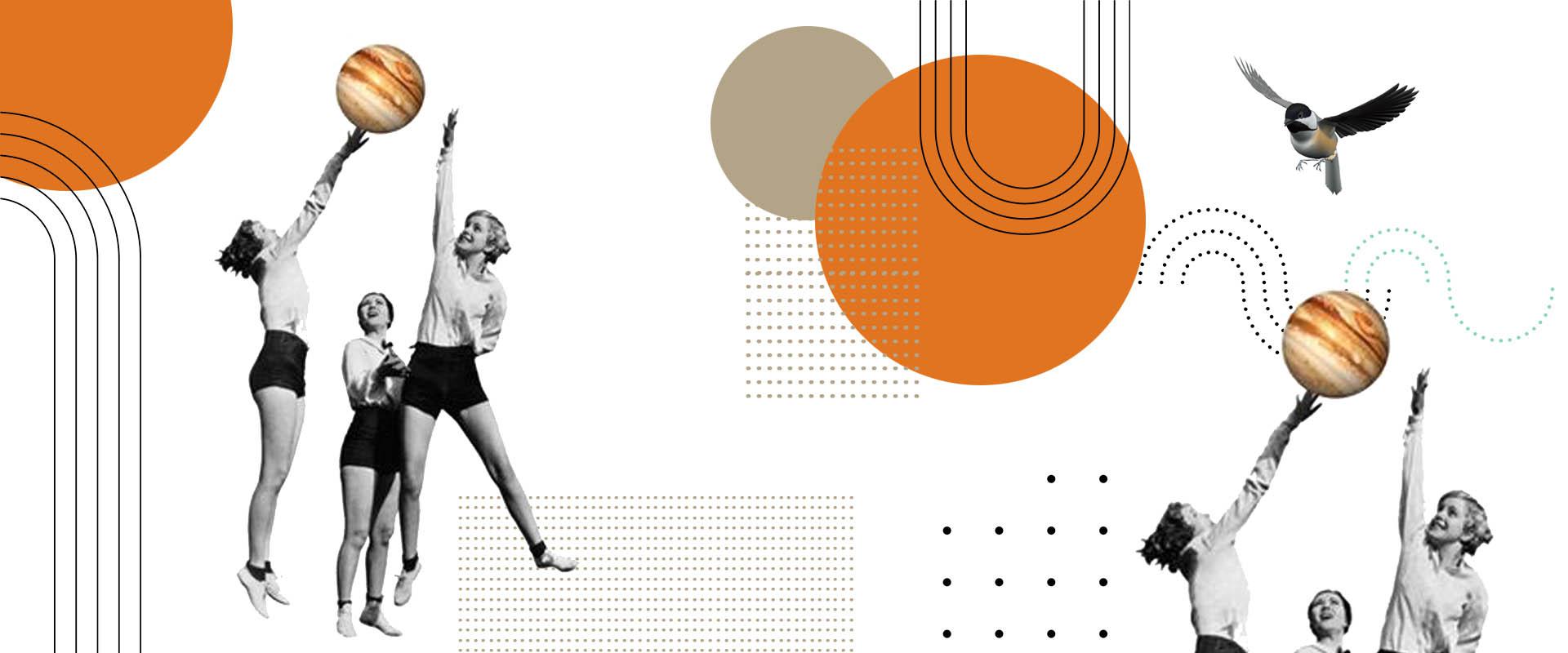 One of the most crucial needs for brands is Digital Marketing Strategy. Digital marketing can be defined as the convergence of all the right elements for your brand. It encompasses all the efforts made to deliver the right product or service to the right target audience at the right time. Digital Marketing Strategy aims to implement the right target audience experience.
The importance of digital marketing is increasing day by day, in parallel with the growing number of devices and digital channels, making digital marketing strategy even more crucial. Therefore, a well-developed digital marketing strategy holds significant importance for a brand. It is essential to remember that an improperly crafted strategy can result in both time and money loss for the brand.
If you want to grow your brand by building your Digital Marketing Strategy on accurate data, you can visit our agencies in Istanbul and Izmir.