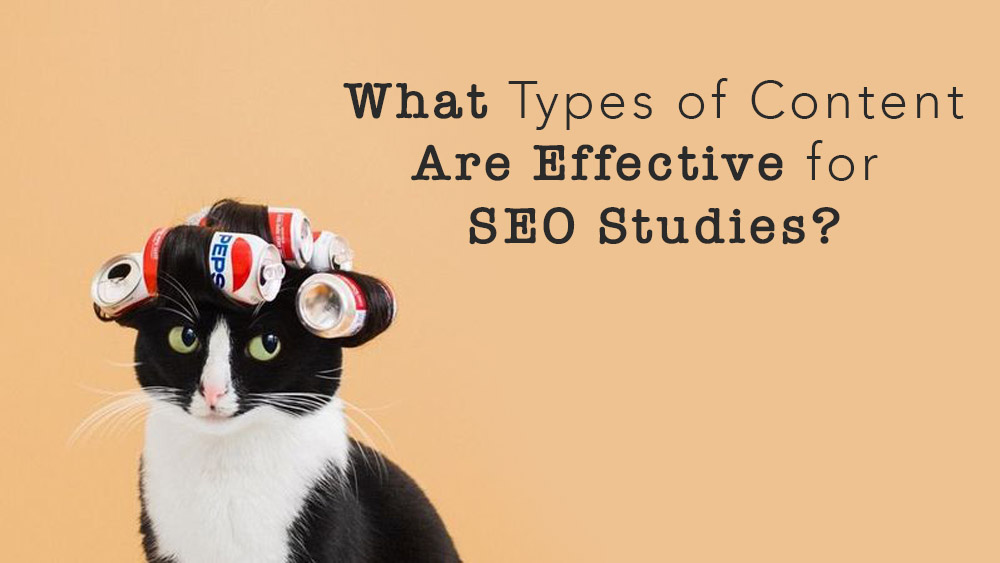 What Types of Content Are Effective for SEO Studies?
First of all, what does SEO mean? Let's touch on that subject a little bit.
SEO, which means Search Engine Optimization, is an efficient type of work used by many brands. SEO is the abbreviation of the English word Search Engine Optimization.
As the next step, What Does SEO Do? Let's not forget to mention the subject :)
SEO is a work done to ensure that our websites gain more visibility in search engines. SEO work ensures that your brand reaches its target audience by appearing on the front pages of Google and other search engines.
You can increase the visitor traffic of your website with conscious and regular SEO work. If you are not an expert in SEO, it would be beneficial to start working with an SEO expert. Unconscious work can cause serious damage to your site.
Another important issue in SEO studies is keywords. Keywords are indispensable for SEO. The words you use here will make it easier for your target audience to find you or your product.
So, what types of content are effective for SEO work?
There are many different types that can be used for SEO work. You need to decide which type of content best suits your brand. Because it may not always be possible to invest and spare time for all the content and you may lose time in this process.